Our Company Is Designed To Offer You
The Most and Best Solutions. Period!
Trek Insurance Solutions was established to be the best insurance solution in America. We have spent years developing strong relationships with most of the worlds largest insurance carriers. We understand that every person's situation is different so why would we offer a one size fits all solution to someone's unique problem. We work with our clients to offer the best solutions that minimize risk while maximizing choices for their unique situations. The best part, is we do all the work for you when it comes to getting you the absolute best policy and we deliver on our promises.
What Makes Us The Better Choice?
There are many reasons all types of people and businesses choose us, but the 3 main reasons are; We offer the best rates, the most options, and impeccable service that is customized to your needs! And we believe that easy communication is essential to a lasting relationship. We have the latest technology that brings us into your home like we're sitting down across the desk from each other. 
Meet The Trek Insurance Team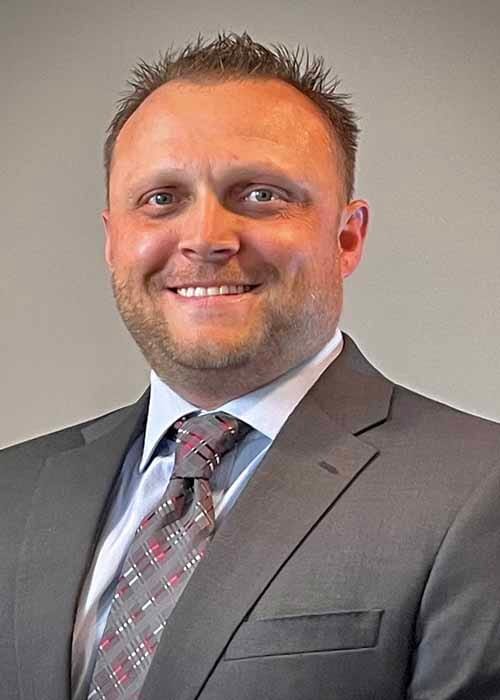 Ben Simpson
CEO of Trek Insurance Solutions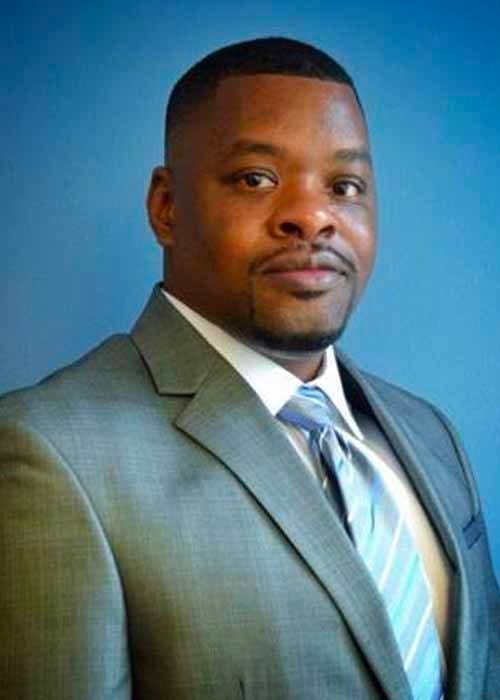 John Davis
Experienced Insurance Professional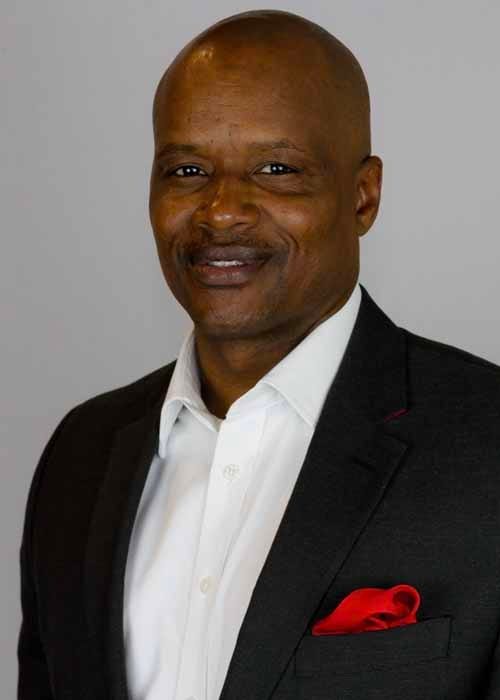 William Lacey
Edge Insurance Group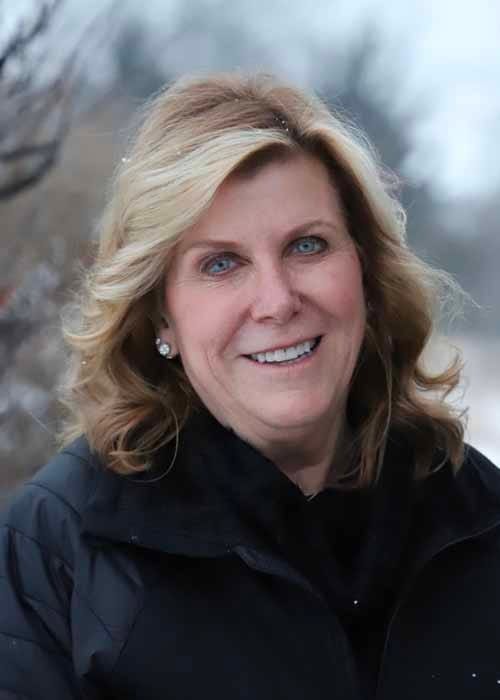 Tanya Schaaf
Licensed Health Insurance Agent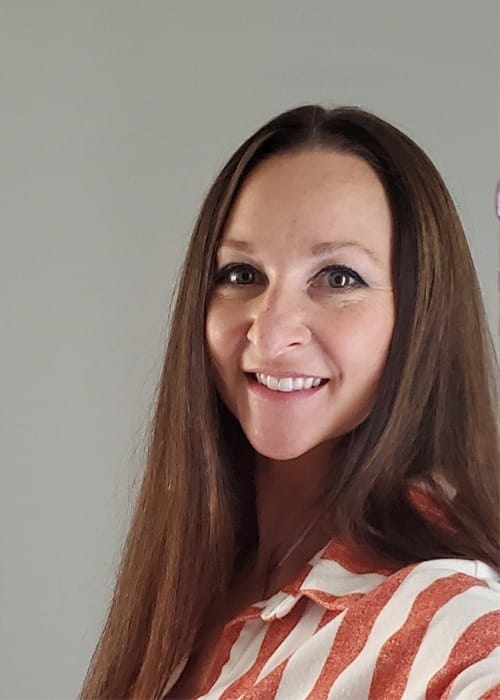 Denah Brian
Broker for life, health & retirement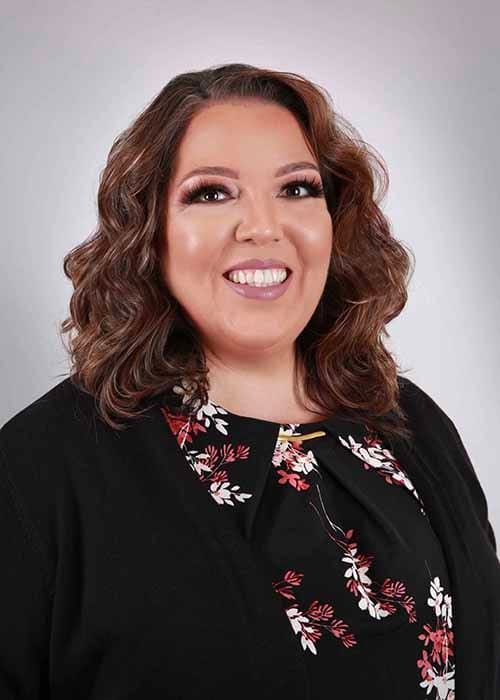 Alisia Ortega
Co-Founder of Couture Virtual Consultants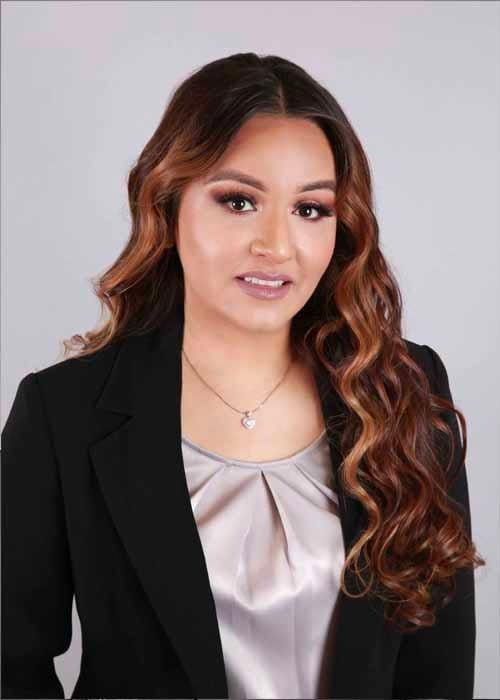 Jessica Bernal
Co-Founder of Couture Virtual Consultants
Let Us Quickly Show You Americas Best Insurance Solutions
Or call our office for immediate assistance.