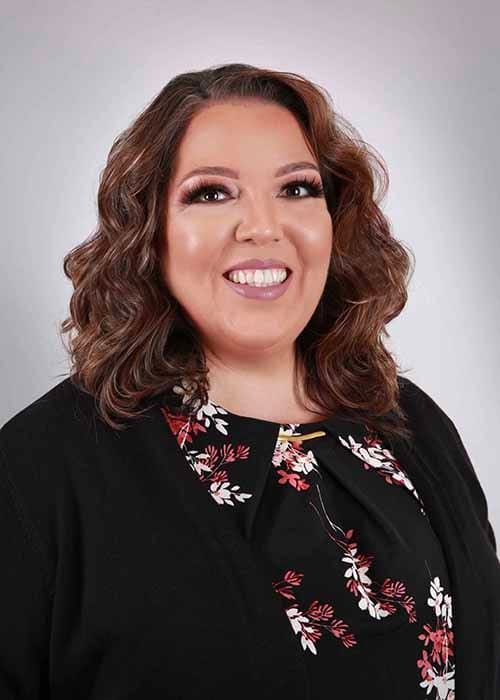 Alisia Ortega
Co-Founder of Couture Virtual Consultants
Alisia Ortega is the Co-Founder of Couture Virtual Consultants, a virtual services agency. She provides administrative support for Trek Insurance Solutions. She received a B.A. in Spanish and Music, a minor in Portuguese and a Certificate in Latin American Studies from the University of Iowa. She is fluent in English and Spanish. Alisia previously worked at a non-profit law firm in Chicago, Illinois and worked at a non-profit in Omaha, Nebraska. She has experience in customer service, administrative services and direct legal services. Alisia previously provided immigration legal services where she represented clients before the U.S. Department of Homeland Security and the Executive Office of Immigration Review-Omaha Immigration Court.
Let Us Quickly Show You Americas Best Insurance Solutions
Or call our office for immediate assistance.