Keep your business going.
WHAT IS COMMERCIAL AUTO INSURANCE?
As a business owner, you know that anything can happen; fire, tornadoes, floods, and any other natural or manmade disaster could potentially damage what you've established over the years. You'll need financial coverage while working in order to resume business as normal after a disaster, whether that involves repairing your current location or relocating if necessary.
Did you know that 25% of businesses that close from a disaster never reopen? You can be part of the 75% who come back by investing in business interruption coverage.
Vehicles Covered Under Commercial Auto Insurance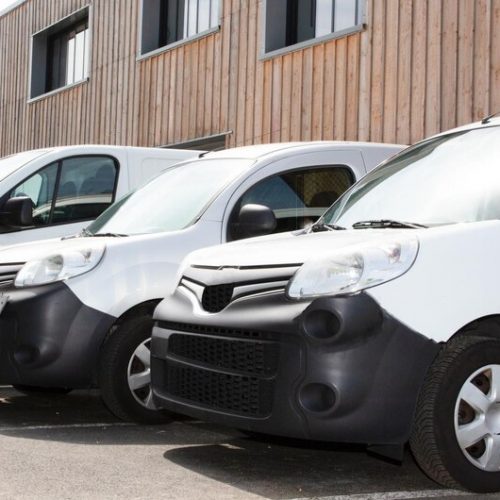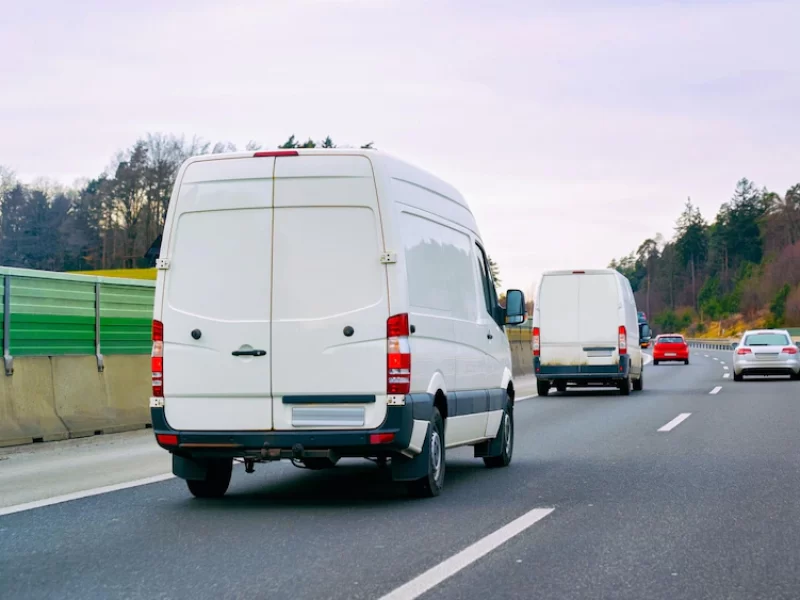 WHY YOU SHOULD HAVE COMMERCIAL AUTO INSURANCE
Whether you are making deliveries, running errands for your business, or anything else that involves using your company car, you are liable for any damage that may happen to you or others. To maintain your business's reputation that you worked so hard to build up, make sure that you keep all your values protected. Without commercial auto insurance, you could suffer serious losses that your company cannot afford. Call one of our Omaha based agents for a free quote today!
Let Us Quickly Show You Americas Best Insurance Solutions
Or call our office for immediate assistance.