Commercial Building & Property Insurance
Protect your business for years to come.
WHAT IS COMMERCIAL BUILDING & PROPERTY INSURANCE?
Your building is what customers enter and exit when visiting your business. Make sure that they are kept protected along with your employees and valuable items by having commercial building and property insurance.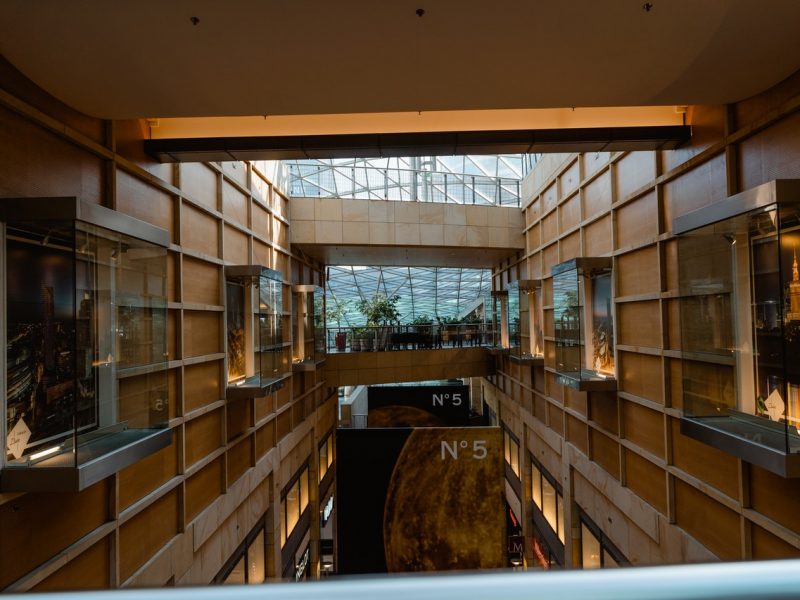 Vehicles Covered Under Commercial Auto Insurance
WHY YOU SHOULD HAVE COMMERCIAL BUILDING & PROPERTY INSURANCE
Although we hope that nothing ever harmful happens to your business, we understand that unforeseen circumstances cannot be controlled. Make sure that you and your business does not suffer from damage, theft, or natural disasters. Call one of our Omaha based agents for a free quote today!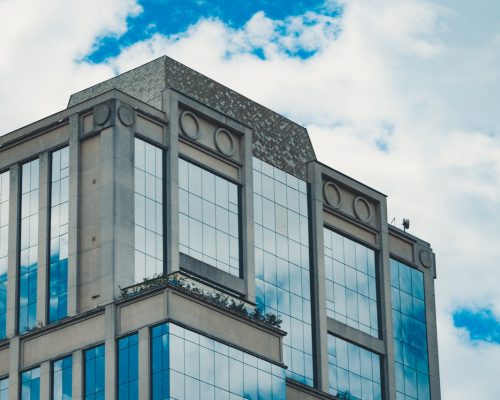 Let Us Quickly Show You Americas Best Insurance Solutions
Or call our office for immediate assistance.