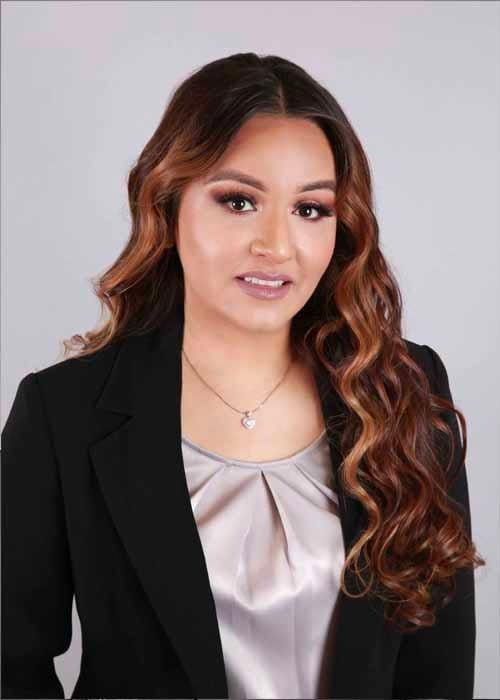 Jessica Bernal
Co-Founder of Couture Virtual Consultants
Jessica Bernal is the Co-Founder of Couture Virtual Consultants, a virtual services agency. She provides administrative support for Trek Insurance Solutions. She received a B.A. in Communication and Minor in Spanish from the University of Nebraska Omaha. She received an accelerated certificate in Legal Studies from Metropolitan Community College. Jessica is fluent in English and Spanish. Jessica worked in the non-profit sector for over a decade. During that time, she held several positions. She was previously the Senior Director of Program Services where she was responsible for developing, directing, and overseeing the Immigration Legal Services, Microbusiness and Asset Development, and Emergency Food Services programs.
Let Us Quickly Show You Americas Best Insurance Solutions
Or call our office for immediate assistance.