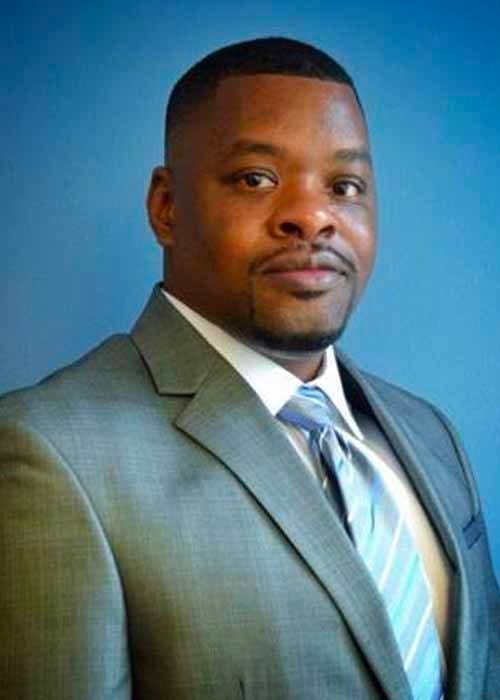 John Davis is an experienced insurance professional with over 10 years of practical insurance experience. He specializes in Medicare, Health Insurance, Life Insurance and Retirement Planning. John has extensive experience assisting recent retirees with Retirement Account Planning, Medicare entitlement and Life Insurance. John is here to help you find the right insurance coverage or investment strategies that are based on your assets and goals. He will show you how to protect your family and your business with customized policies that are affordable, easy to understand, and tailored to meet your needs.
Let Us Quickly Show You Americas Best Insurance Solutions
Or call our office for immediate assistance.