A surety bond is a type of contract that guarantees the performance of an agreement between parties. It's used for large and small agreements to guarantee the completion and quality of work.
Here are a few examples of businesses that can't operate without surety bonds.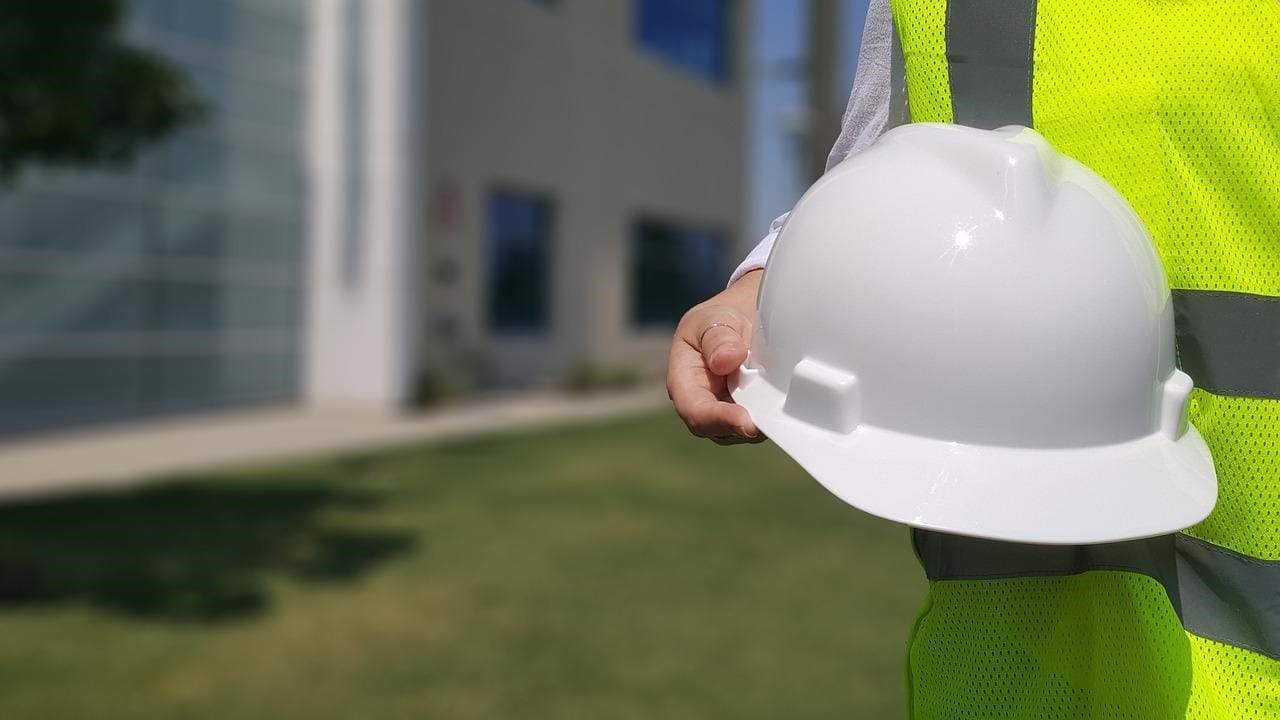 Construction Company
Almost all large-project construction companies will be required to have some type of Contract Bond. Other common bonds required by construction companies are Performance and Payment Bonds. These types of bonds guarantee they'll fulfill the terms of the contract. Many private multi-million-dollar construction projects require Performance Bonds as well.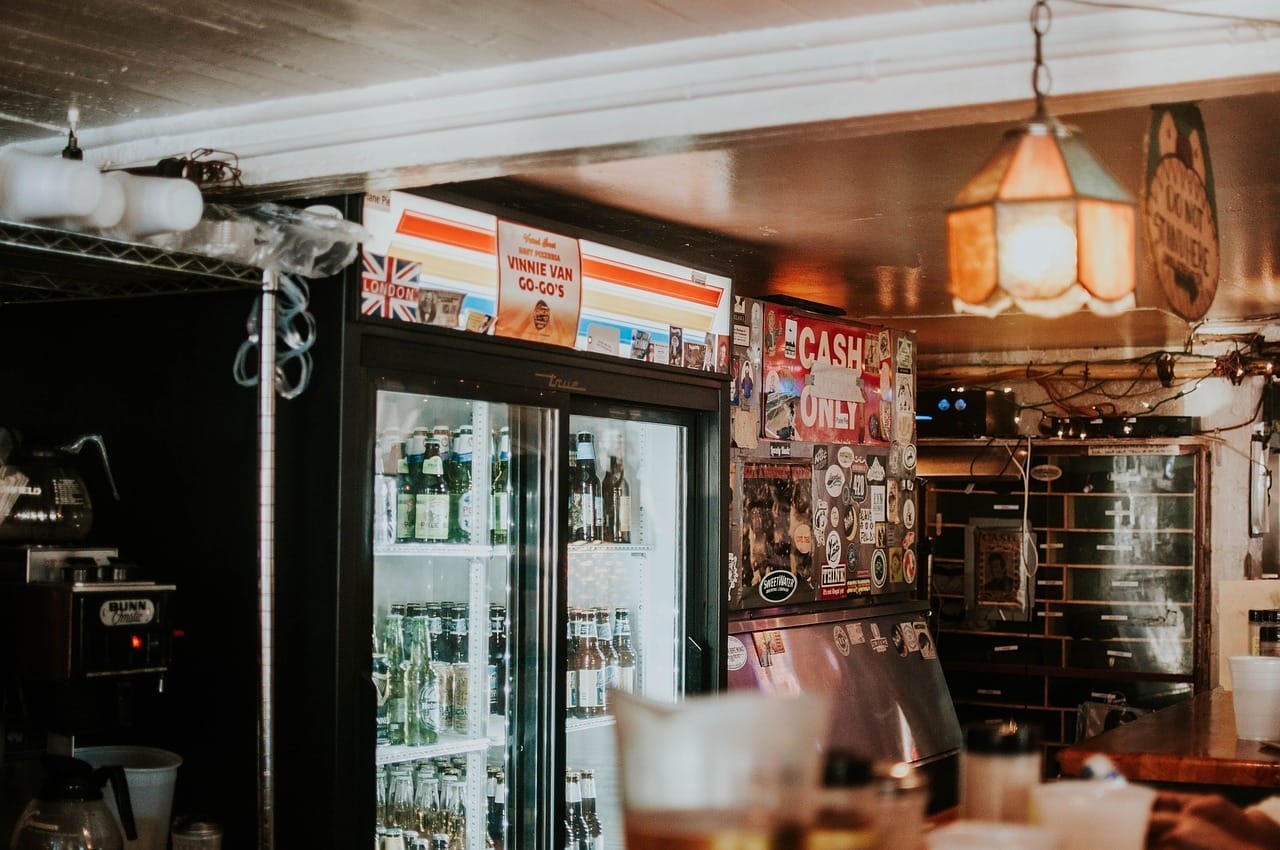 Liquor Stores
Almost all states require sellers of alcohol to hold an Alcohol Bond in order to get a liquor license. They're a bit of a blend between a license bond and a financial guarantee bond, because in addition to being a prerequisite for getting a license, they also guarantee payment of taxes.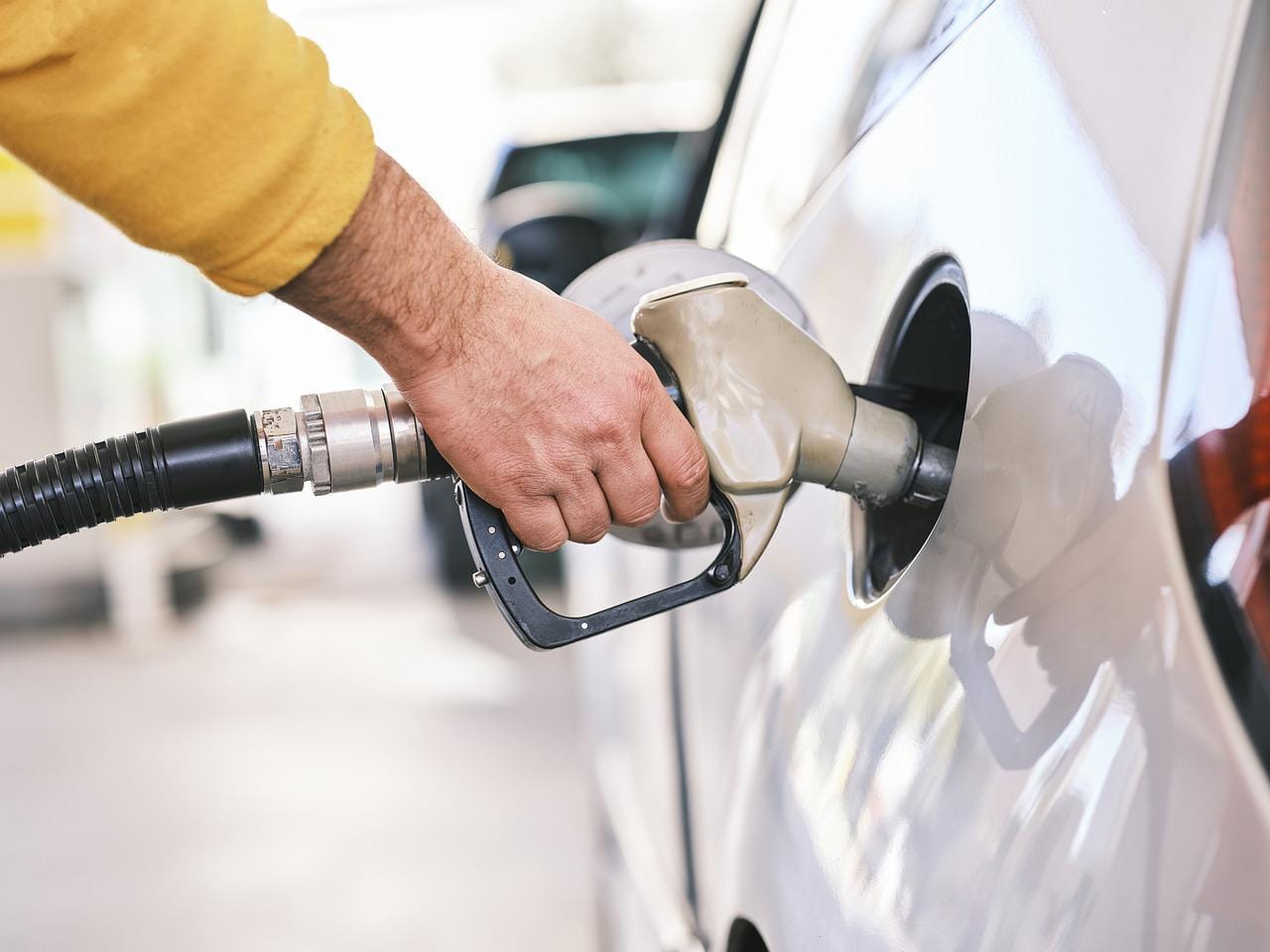 Gas Stations
All gas stations in 48 states must hold an International Fuel Tax Bond ( IFTA Bond). Some states, including Ohio, Connecticut, and Arizona, among others, also require a separate surety bond in order to obtain a license. Additionally, gas stations that store fuel in an underground storage tank may be further required to hold an Underground Storage Tank (UST) Bond. Gas stations that sell lottery tickets may also be required to hold a separate Lotto Bond for that service.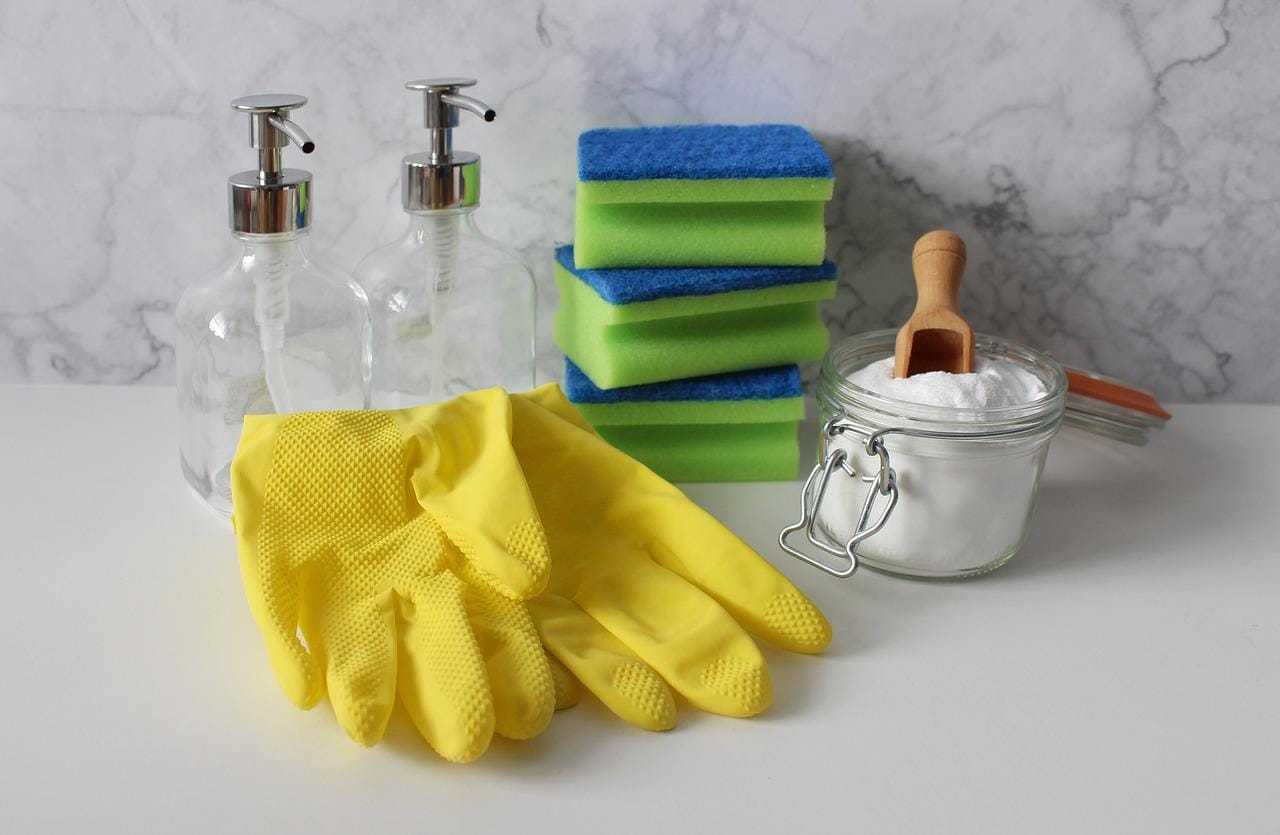 Janitorial Companies
Janitorial Bonds are rarely required by states, cleaning services that work with large businesses usually find that these bonds, a type of Fidelity Bond, are required by their clients. Even when not required, holding a Janitorial Bond can help cleaning companies win bids over competitors who don't take this extra step to earn their clients' trust.
Let Us Quickly Show You Americas Best Insurance Solutions
Or call our office for immediate assistance.