Protect your everyday vehicle.
Auto insurance is coverage for the vehicles you drive and what can happen as a result. Driving can be unpredictable, and our insurers' comprehensive auto insurance packages provide protection from any unforeseen circumstances.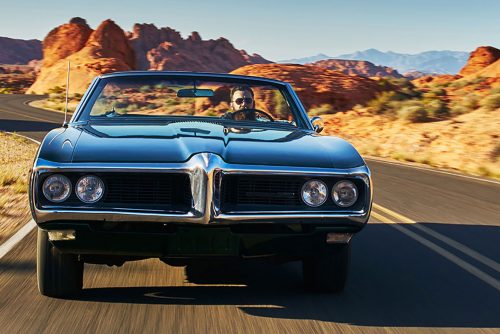 Antique / Hobby Car insruance
INSURE YOUR FUTURE TODAY.
Or call our office serving Omaha for immediate assistance.