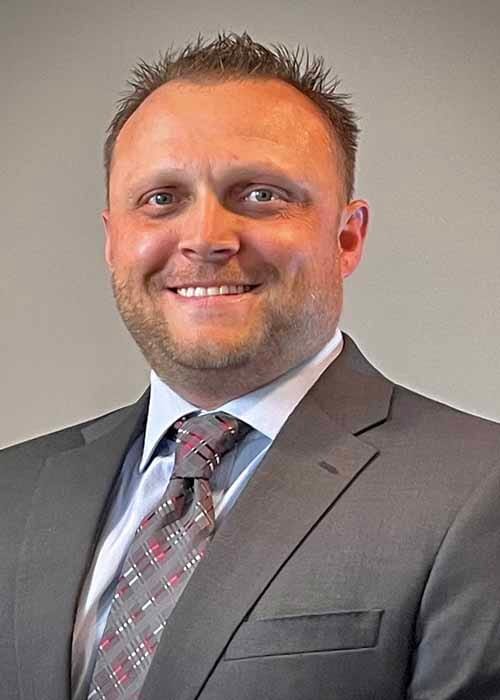 Ben Simpson is the CEO of Trek Insurance Solutions and has been in the insurance and financial services space for 16 years. I enjoy spending time with my clients having fun while solving their unique challenges with regards to their financial planning needs.
I have been married to my wife, Michelle, for 19 years and have two children Aidan and Ava. As a family we like to go to concerts and live sporting events, but mainly love watching my son and daughter play baseball and softball.
Let Us Quickly Show You Americas Best Insurance Solutions
Or call our office for immediate assistance.