Cyber Insurance is a type of insurance that covers losses due to cyber-attacks. It is a relatively new product and many people don't know why they need it.
The following are some reasons why you might need Cyber Insurance: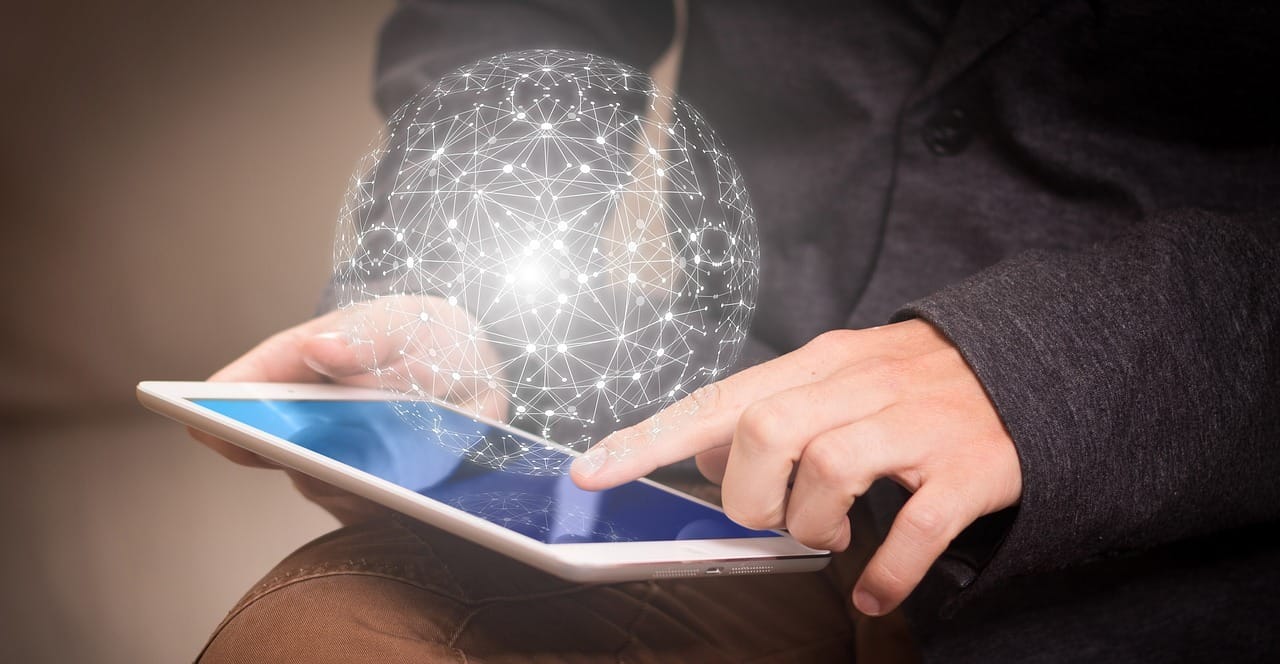 Let Us Quickly Show You Americas Best Insurance Solutions
Or call our office for immediate assistance.