Our Out-of-pocket protection policies protect you from High Deductible's associated with ACA (Affordable Care Act) Coverage.
WHAT ARE OUT OF POCKET PROTECTION PLANS
Due to the rising costs of healthcare in America, many people choose medical plans with higher deductibles since these plans often have more affordable premiums. However, co-pays and out-of-pocket costs still exist and can become a financial burden on someone undergoing unexpected health concerns. Out-of-pocket protection policies can assist with the out-of-pocket costs of hospitalization, an emergency accident, outpatient surgery, and even simple doctor visits. The benefit is paid directly to you and involves no deductibles and no networks.
Coverage for the Gaps in Your Health Plan
Having health insurance is great, but the out of pocket fees can build up. That's why an Out of Pocket Protection Plan can help you save money on your insurance costs. Reach out to our agents today to learn more about how this plan can benefit you!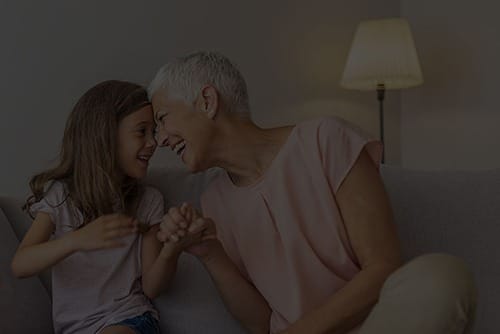 INSURE YOUR FUTURE TODAY.
Or call our office serving Omaha for immediate assistance.