Protection for only when you need it.
WHAT IS TERM LIFE INSURANCE?
Term Life Insurance is one of the most affordable types of insurance and provides protection during the "term" during which you pay premiums for.
Term Life insurance may be the right fit for you if you are looking for: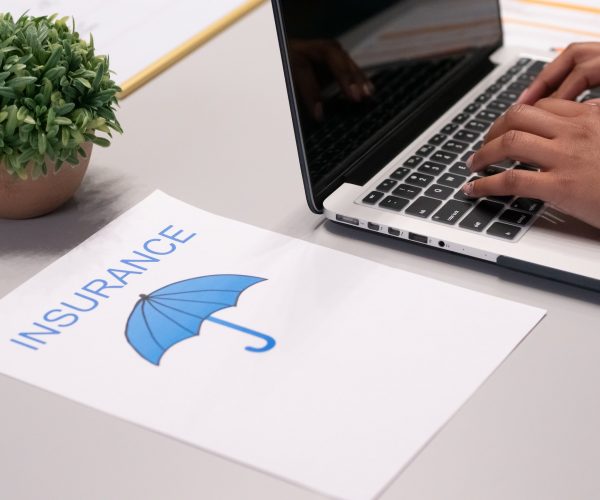 Common Types of Term Life Insurance Include:
INTERESTED IN TERM LIFE INSURANCE?
Or call our office for immediate assistance.